---
Moderator
Posts: 7251
Joined: Sun Aug 05, 2007 8:36 pm
Real name: Jeremy Rowland
Has thanked: 1199 times
Been thanked: 1029 times
Hi and welcome to the site
nice model collection you have there
Jeremy
---
Posts: 2583
Joined: Mon Dec 24, 2007 6:10 pm
Real name: Steve
Location: Theale Near Reading Berkshire
Has thanked: 980 times
Been thanked: 1039 times
Flag:
Like the Bedford TM's
---
---

Topic author

Turbotwin

Posts: 4
Joined: Sun Aug 19, 2012 8:10 am
Real name: Henry
Been thanked: 1 time
Mine last creation the Volvo FH12 from Mar-Train. But not ready
Cab is coming from Joal.
Chassis is make from parts of Conrad and a few from Tekno.
The trailer was a stepframe trailer from Zonmodels ,i give them a modification.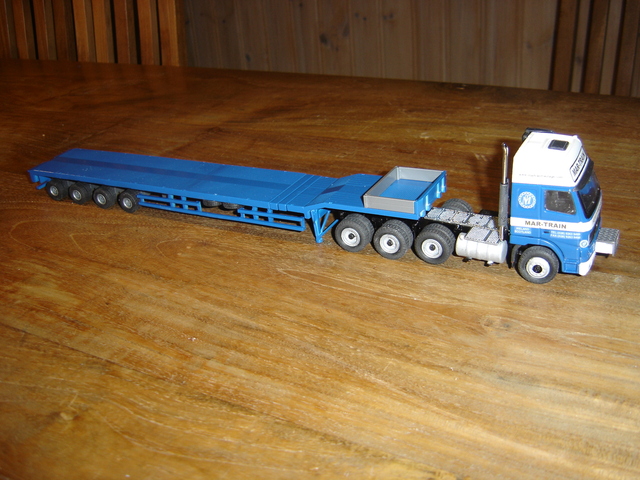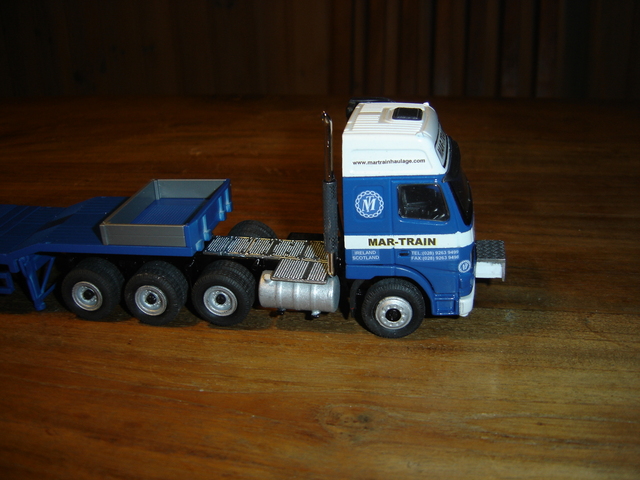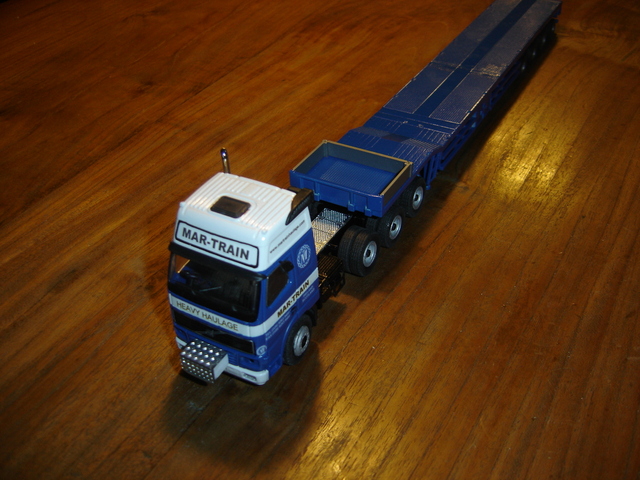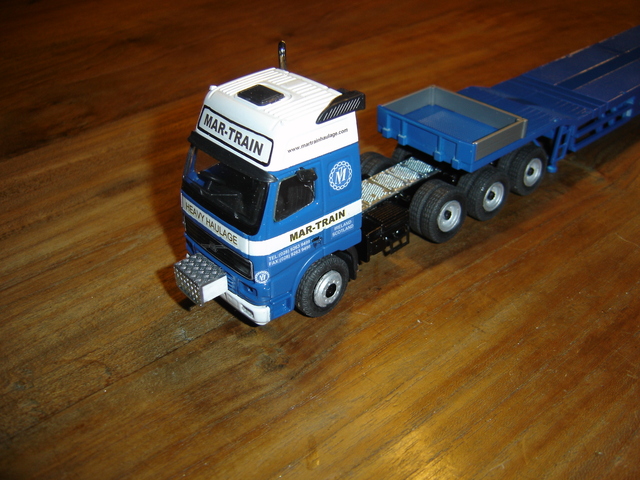 ---
Moderator
Posts: 7251
Joined: Sun Aug 05, 2007 8:36 pm
Real name: Jeremy Rowland
Has thanked: 1199 times
Been thanked: 1029 times
All good stuff there Henry
Jeremy
---
Posts: 1007
Joined: Mon May 06, 2013 11:02 am
Real name: Paul Griffiths
Has thanked: 384 times
Been thanked: 253 times
Flag:
wow !!! thats pretty cool stuff

Paul
Your better to die trying than live on your knees begging
---
---
---
Who is online
Users browsing this forum: No registered users and 1 guest