Heres my latest custom! I had made one of these along time ago and really rushed it so it turned out really quite rubbish!
This one ive been working on for about 2 months and its turned out much better than the first! It may not be perfect but im happy with it and thats all that counts!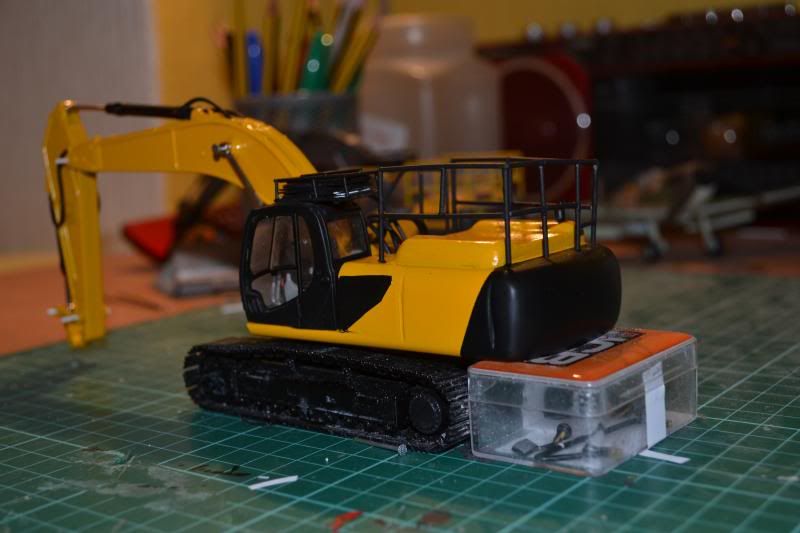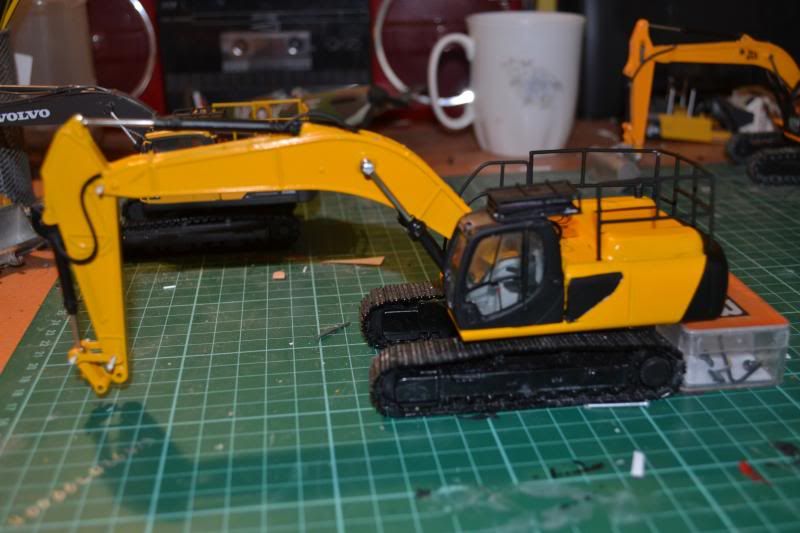 Group of 3 excavators to get Boxing rings and Vandal Guards!
the JS330 isnt finished yet but will probably post more pics once it is!