Hello,
St.Cuthbert Homes is owned by my uncle and my Dad and cousin work with him aswell well as abot another 5 guys. We are curently building a £3million
House wich the man who owned Ocean Finance is going to buy. Its 3 storey And in the basement there is a swimming pool
And Some other Very Big rooms! I cant recall what my dad told me at the Moment!
Sorry About the Pictures-i still cant work out how to Down Size them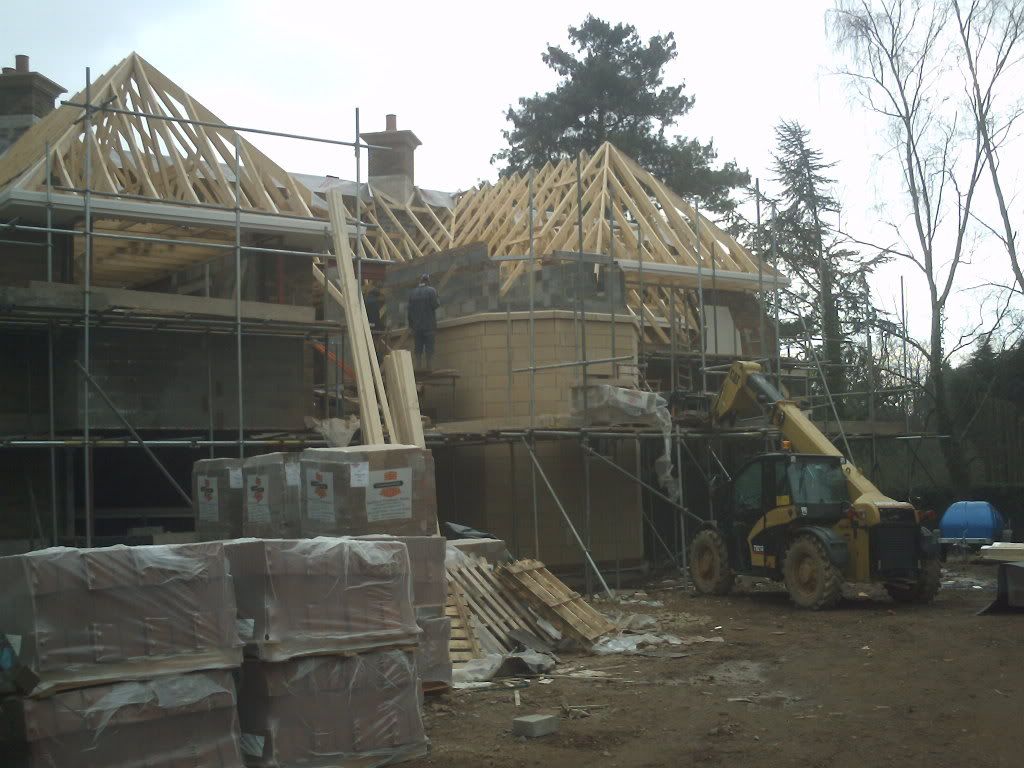 We Are also In the prosses of laying the foundations for a block of "luxury flats"
With under ground parking !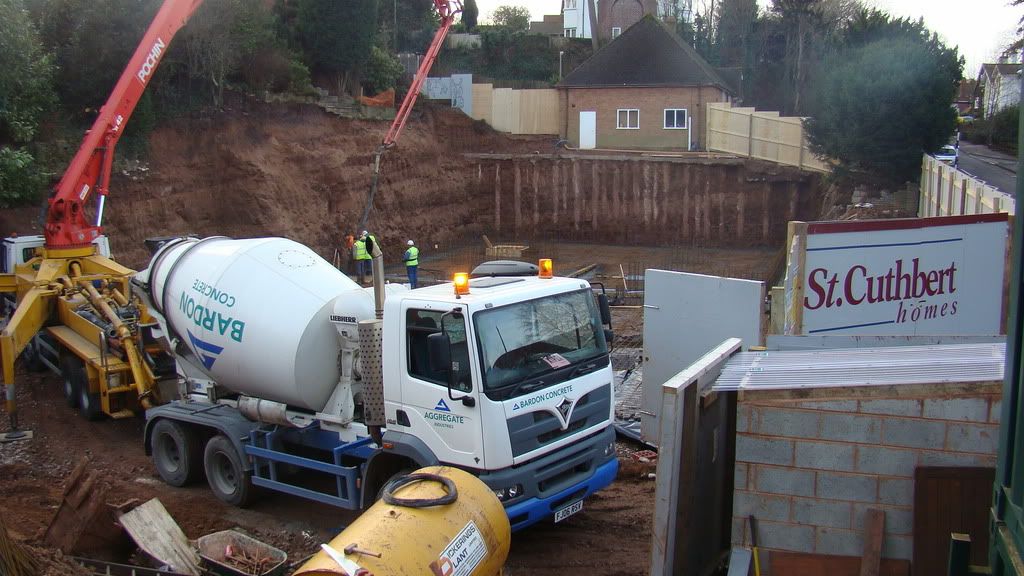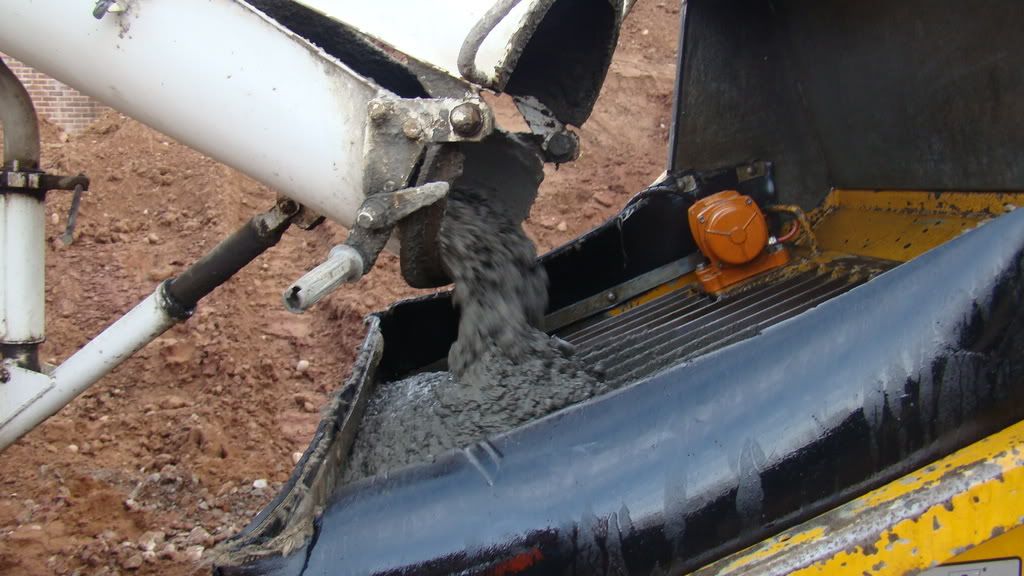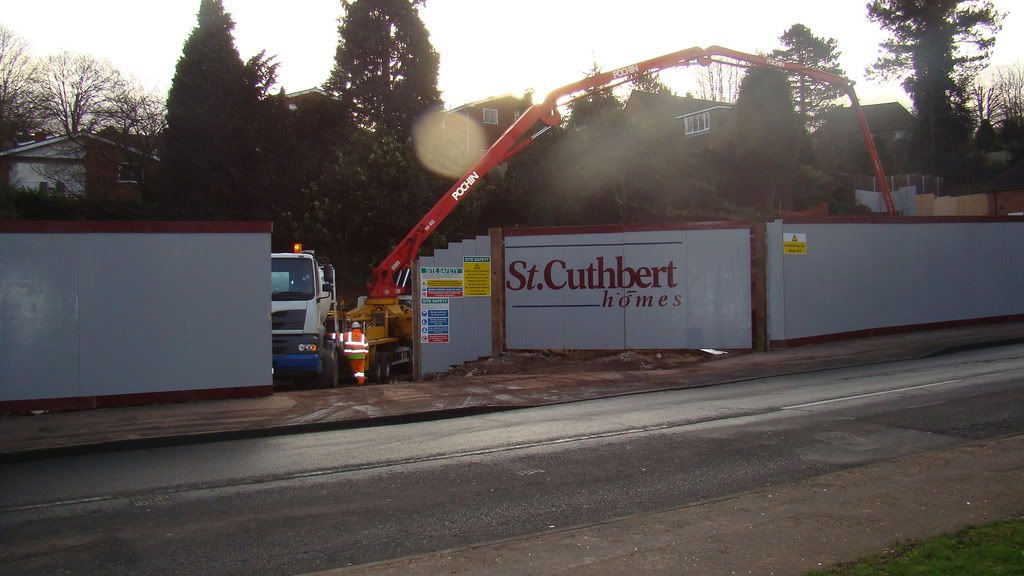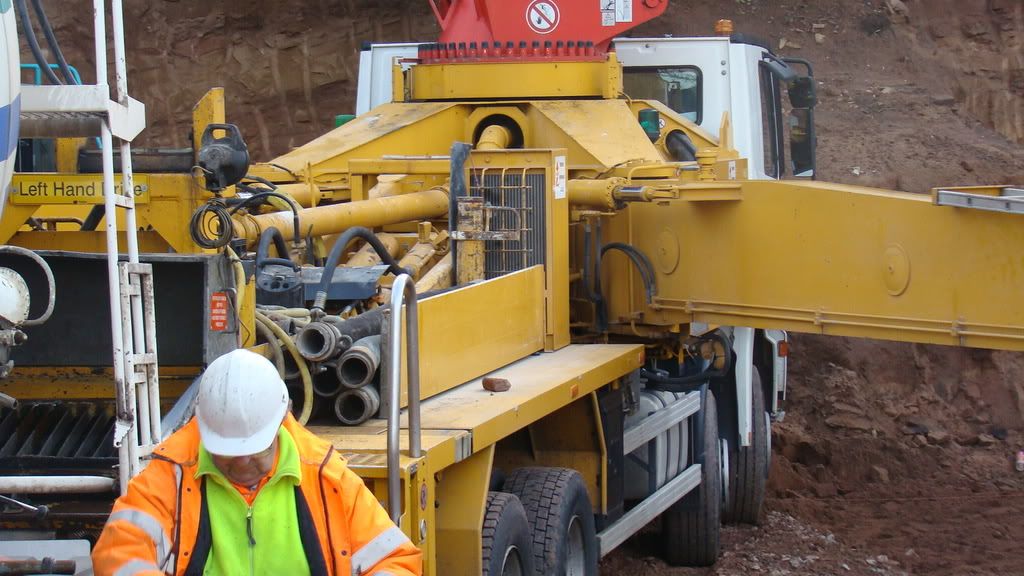 Thanks!
Jack