Hi Ian im sure there are a couple of photos of Paving machines at work on here but canot remember which thread they are in.
I've posted a photo of a AB roller on here but were it is i'll have to think about were it was.
But here is one of an AB model GN at the Vintage excavator Trust Site in Cumbria.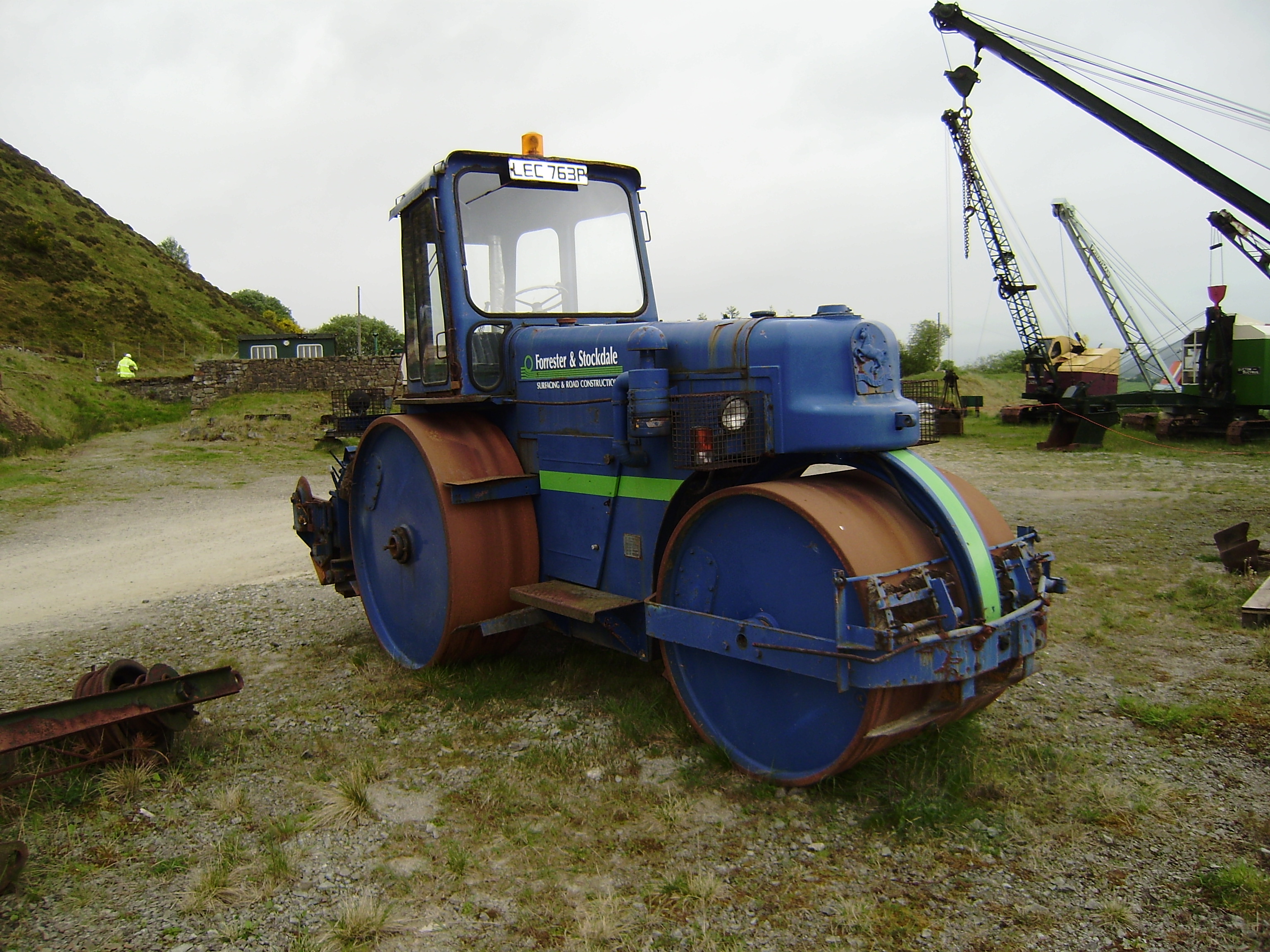 More photos of AB machines -
http://tractors.wikia.com/wiki/Aveling_Barford
Dave